**REGISTRATION FOR THIS COURSE IS NOW CLOSED**
WHEN YOU SIGN UP TO EXPERIENCE SOULFULLNESS YOU WILL DISCOVER:
-your true identity, deepening the understanding that your external world does not define you
-how to maintain a sense of inner peace, dis-connecting from the negativity and drama around you
-that by practicing presence you will be able to challenge your own inner critic
-your need to "react" will decrease in challenging situations which will allow you to communicate more clearly and directly 
-how to create new neural pathways that will over-ride old thought patterns and habits 
-how to shift stress and anxiety by accessing the parasympathetic nervous system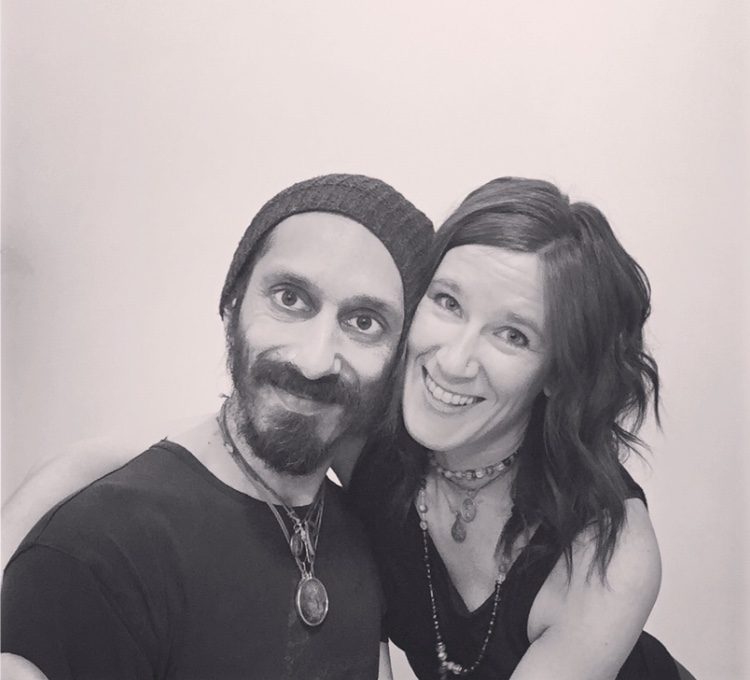 Kevin & Andrea - YOUR INSTRUCTORS
Over the course of 8 weeks, Andrea & Kevin will guide you through a transformational journey back to self. This course includes yoga, meditation, and instructional videos that emanate authenticity, relatable stories, and empowering content.
Kevin and Andrea's offerings are shared with the intention of guiding others to reclaim their power, cultivate self-love and find forgiveness in order to heal. This program is a compilation of their life's work, and offers a variety of styles in order to meet individual needs. This course is designed for all levels of experience, the only requirement necessary is the willingness to go within! Soulfullness is a powerful course that will not only connect you to your truth, but it will also change the way you see and experience the world.